Determine Neglect through Blood Testing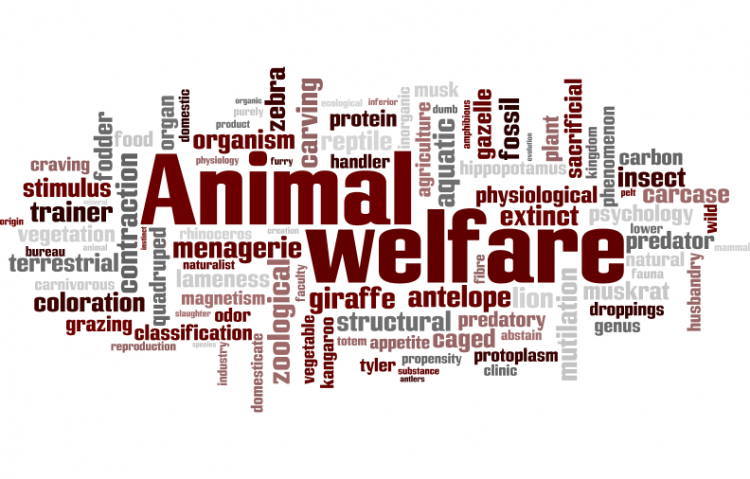 Target:

State Senators

Region:
In Nebraska many animals are left to suffer terribly because opinion is used to determine neglect. It hurts to be hungry because the body's natural response is pain. It dangerous for animals to be mal-nourished because their bodies will begin to deteriorate without proper nourishment.

Blood test can be used along with other factors to determine neglect and to help the animal in question. This is petition is intended to help rescue neglected animals.

Please take action by signing this petition and encourage others to do the same.
Dear Nebraska Senators,

Many animals; including dogs, cats and horses suffer terribly from neglect, yet are never rescued. One of the reasons they are not rescued; is because of opinion of what neglect is.

In an effort to make determination of neglect more scientific, blood testing needs to be done. This testing will determine lack of iron, and other health problems with neglected animals.

Please take action to help rescue neglected animals.
Sign this petition