Southlands - Back in the ALR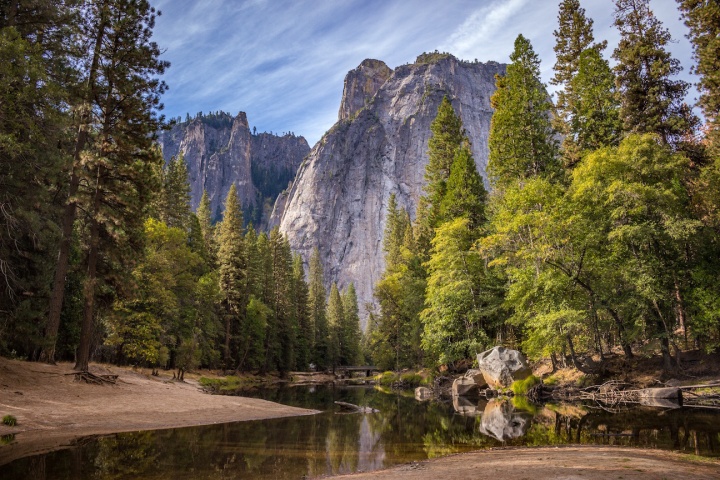 Target:

Delta Council and The Agricultural Land Commission

Region:

Website:
Hi Folks
We're still collecting signatures in order to protect the Southlands from developers. However, to avoid confusion we've closed the ALR petition since the ALR process has been deferred in order to consider a re-zoning and development application on the Southlands. If you haven't already done so please go to http://www.gopetition.com/petitions/save-the-southlands.html

We are collecting signatures from people who are opposed to building 950 housing units on this farmland. The implications are huge!! You can learn more at www.southlandsthefacts.ca

Thank you again!!
Southlands: The Facts
Southlands is comprised of over 500 acres of land that was successfully farmed until it was purchased by developers in 1982. Since then, this land has been under regular threat of development, with the latest plan envisioning as many as 1,900 homes being built.

Due to these constant pressures the best solution is to place the land back in the Agricultural Land Reserve.
We, the undersigned, call upon Delta Council to submit an application, without delay, to the Agricultural Land Commission for the inclusion in the Agricultural Land Reserve of the property commonly known as The Southlands.

And, furthermore, we call upon the ALC to return the property, known as the Southlands, in its entirety to the Agricultural Land Reserve.
This petition is closed.