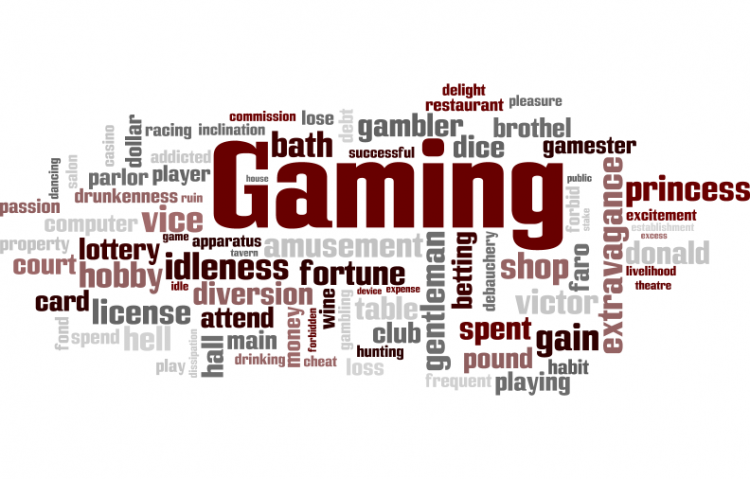 Target:

Cevat Yerli

Region:
PC Gamers Respond To Crysis 2 Beta Leak.
In response to today's Crysis 2 Beta leak, we who sign this online documents pledge to purchase a legal copy of Crysis 2.

We also hope that this document shows that Crytek has a loyal PC fanbase that wishes to support their work, not rob them of it like the pirates who have constantly damaged our reputation as a gaming platform.

Crytek, we care.
Sign this petition