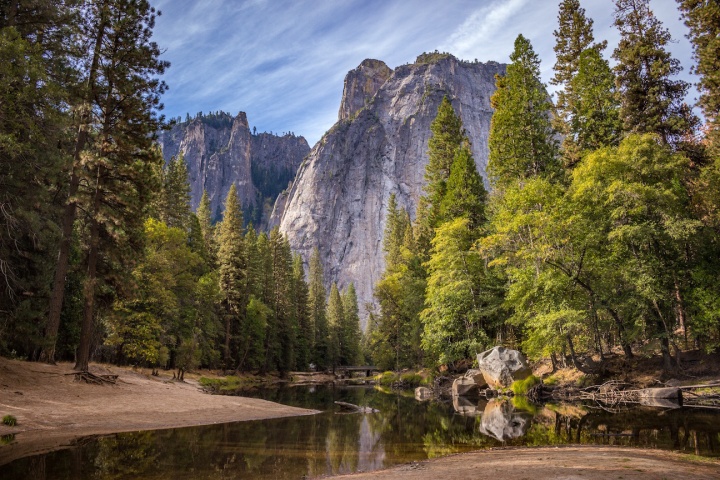 Target:

Leeds City Council

Region:

Website:
Leeds City Council are proposing a new incinerator in East Leeds that is planned is to process 160,000 tonnes of household waste per year.

This is a false solution for dealing with our waste, and will lock us into a contract for 25 years to come.

Find out more about the plans at www.noincineratorleeds.org
We the under-signed;

1. Oppose incineration in any form as a means to deal with municipal waste in Leeds.

2. Oppose any waste processing facilities at all at Cross Green due to the impact on local residents.

3. Call on the Council to stop the current procurement process for a waste incinerator immediately.

4. Call on the Council to review the waste strategy and seek to maximise reduction, reuse and recycling of waste beyond current targets.

5. Call on the Council to start a new procurement process without incineration and evaluate sites other than Cross Green and Knowsthorpe sewage works.
Sign this petition