NO - Rathbride Abbey 'Rat Run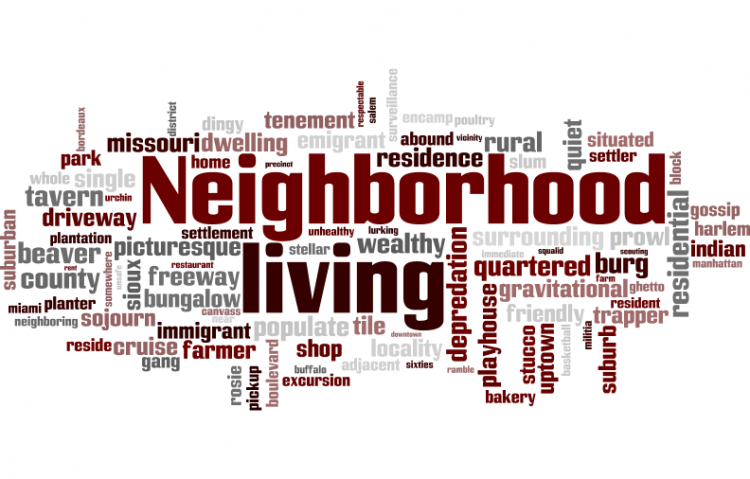 Target:

Kildare County Council

Region:

Website:
You may or may not be aware that a new link road is proposed linking the Rathbride Road R415 to the Dunmurry Road R401.

This Road will have a serious impact on the value of your already devalued home, a serious impact on the safety of your children and huge impact on the number of vehicles passing through the estate each day, including HGV's, School buses etc..... Not to mention increased noise pollution and increased exhaust emissions.

If this proposed road gets the green light it will become a rat run by day and a runway by night from the Rathbride Road to the Dunmurry Road. It will increase the amount of time it takes you to enter and exit the estate, particularly at school times as the road is being proposed on the basis that it is an essential requirement to service the new school which is currently under construction on the Dunmurry Road.

Kildare County Council have not undertaken an impact study on the anticipated usage of this road in terms of volume, their proposed traffic calming measures are " a series of minimal radius curves and screen planting will be used as a traffic calming measure to reduce vehicular speed", neither of which are acceptable in terms of the potential seriousness of this issue to our residents.

I urge you to view this as an attack on your homes & assess the negative impact that this development will have on your life and the lives of your children.
We the undersigned request the following:

That Kildare CC cease all proposed planning operations for the Rathbride Abbey -Dunmurray Rd proposed link road , pending a full investigation into the project as a whole, particularly in terms of the health and safety of the local residents of both estates and the surrounding areas.

This project must not proceed as currently proposed, It will form a dangerous precedent.

We call on the Kildare County Council to revisit the issue of the proposal & reconsider its submission.
Sign this petition