Stop school league tables for five year olds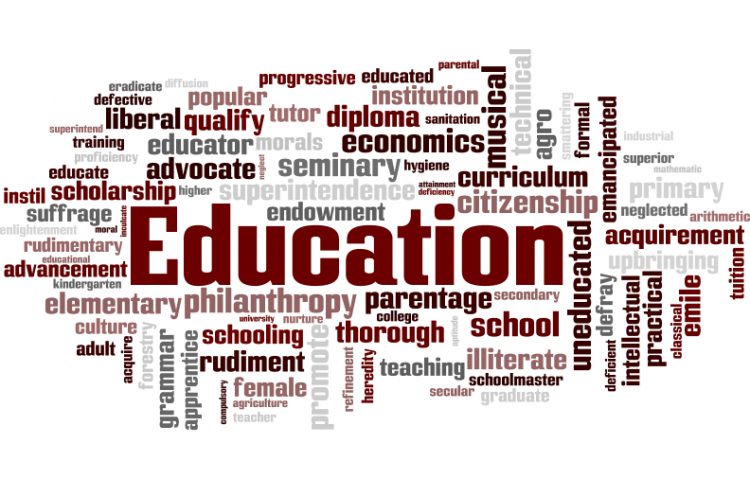 Target:

U.K. Government

Region:

Website:
STOP PRESS: This campaign has already sparked the launch (yesterday) of Parliamentary Early Day Motion Number 1285 (launched by Caroline Lucas M.P and signed by John McDonnell M.P). To have a parliamentary debate we need at least 200 M.P's to sign, so if you live in the U.K. please ask your own Member of Parliament to sign EDM 1285. You may wish to use some of the text below for background in your letter or email. Updated: 19/1/11 xxxxxxxxxxxxxxxxxxxxxxxxxxxxxxxxxxxxxxxxxxxxxxxx

Parents, carers and the very best of our early years researchers and teachers internationally have reacted with dismay at news of the U.K. government's proposals to use the Early Years Foundation Stage Profile results in league tables for five year olds in England. The news came to light following the publication of the U.K. Coalition government's Business
Plan.

League table publication of this kind has long been abandoned and discredited in other countries which have a far better record of educational achievement
than England. Many children in England already start
school several years earlier than children in other European countries and are subjected to considerable pressures at this vulnerable age.

Research on early reading (Dr. Sebastian Suggate) - shows us there is little or no advantage to pushing such young children too hard to meet targets, profiling
and tests. It may damage their disposition to learning altogether and impair enthusiasm and interest in books and numbers in the long term.

Please sign this petition. You can show your support by writing a comment or donating a piece of writing or a video which might be used on this petition
site. With a strong, international voice we can persuade our government to change this policy. The wording of this petition reflects a growing consensus amongst parents, carers and early years specialists of all kinds.

This background piece is limited to 500 words. For further information and background please follow the petition links. Thank you.

N.B This petition is growing very fast. It was created with voluntary people power and as such it may not be possible to send out individual messages with progress updates as often as we would like - for what looks set to be a huge initiative - so please check the Parent's Guide blog if you need a recent progress update at www.parentsguidetoeyfs.wordpress.com (the web link at the top of this page) Many thanks petition editor Frances Laing)
The U.K. government is proposing to begin publishing school league performance tables for England's five year olds on a school by school basis.

We, the undersigned believe that such an unprecedented development puts both young children and their teachers, parents and carers under unwarranted pressure that is distinctly unhelpful - especially for children at such a tender age.

We believe such tables to be divisive and unnecessary, and that they generate all manner of unintended and unforeseeable consequences that do far more harm than good.
Sign this petition