Remove "Lady" from Thatcher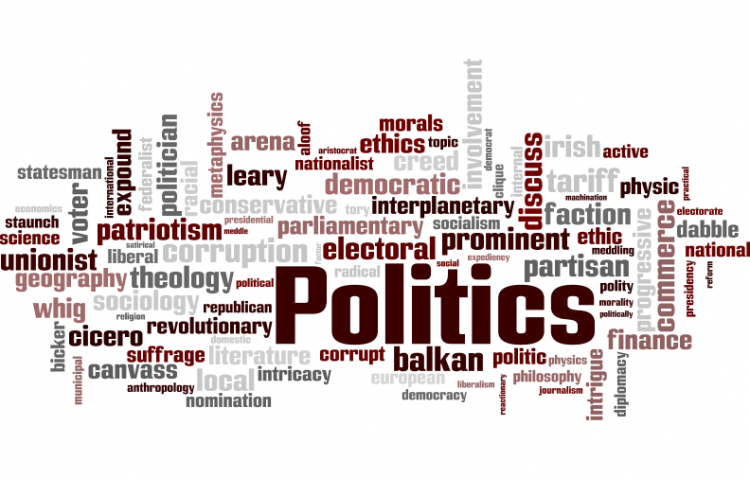 Target:

British Prime Minister

Region:
A Government should be good for almost everyone.

Margaret Thatcher was only elected by the greedy and she only helped the greedy. She is not worthy of a title as I believe she was corrupt, but this needs to be looked at.
We, the undersigned, Request that the British PM to Investigate and Expose Margaret Thatcher's role in the Deal of BAE Tornado fighter planes to Saudi Arabia in the mid-1980s. If this shows that she was a wrongdoer then please remove her title.
Sign this petition