Reprimand Terrorist-Sympathisers at Marrickville Council, Australia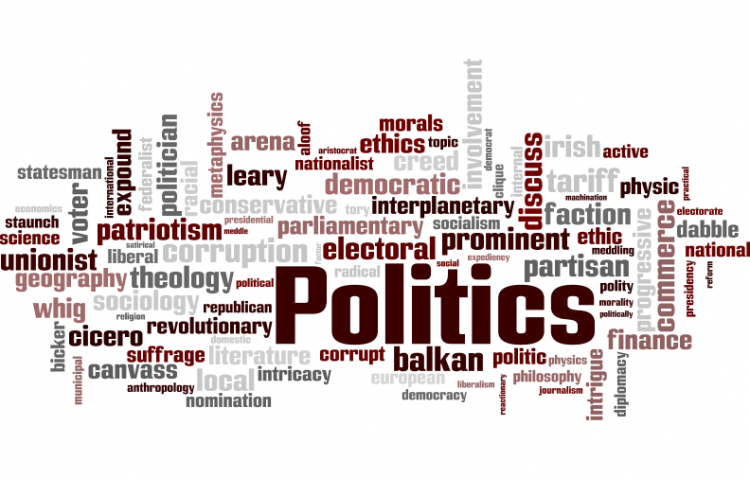 Target:

The Hon Barbara Perry, Minister for Local Government, NSW, Australia

Region:
The petition is now closed as we prepare the hard copies to be handed over on 1 March in Sydney. Signatories will receive details about the hand-over in case they wish to attend. Thanks to everyone who put their name to the petition. If you still want to let Marrickville council know what you think of their actions, please contact them at http://www.marrickville.nsw.gov.au -- keeping in mind councilors Victor Macri and Morris Hanna voted against BDS.

Thank You again for your support.

Q Society of Australia Inc
www.qsocaus.org
Ten local councillors from the suburb of Marrickville, New South Wales, Australia, in their official role as elected representatives of approximately 75,000 residents, have put forward an official resolution in December 2010 to:

"...boycott all goods made in Israel and any sporting, institutional, academic, government or institutional cultural exchanges...".

By this action, the ten councillors have formally aligned their municipality with terrorist organisations seeking to overthrow the State of Israel, the one free and democratic nation in the Middle East, fellow UN member, and notably the only multi-ethnic state in the region where freedom of expression, equality, non-discrimination, free union movements, freedom of press and the rule of law are established and guaranteed. In short, they have espoused totalitarian values over Australian democratic values. They are playing into the hands of the Islamist Global BDS Movement and supporting the Hamas and Hizbollah terror groups and other international racist and anti-Semitic organisations..

This irrational act is not only alarmingly naïve, but by supporting the worldview of totalitarian Islam, represents an appalling abuse of our democratic process.

A council's brief is to act in the interests of their residents, by organizing such things as rubbish collection, social services, catching stray dogs and regulating fence heights. They are not elected to engage in partisan foreign politics or involve themselves in the domestic affairs of other states. In particular, they must never be seen to side with totalitarian, anti-democratic religious fanatics who use terrorism and murder in seeking to destroy the democratic nation of Israel, with which Australia has strong and friendly relations.
We ask the Hon Minister for Local Government in the State of New South Wales (Australia) to reprimand the council of Marrickville for engaging in conduct unbecoming of a local municipality in Australia.

We consider that the conduct of this council is divisive, irrational and ill-informed, and that it deals with matters which do not and should not be included in the jurisdiction of a local municipality.
This petition is closed.