Support for action against OPG Power Project for violation of Environment Laws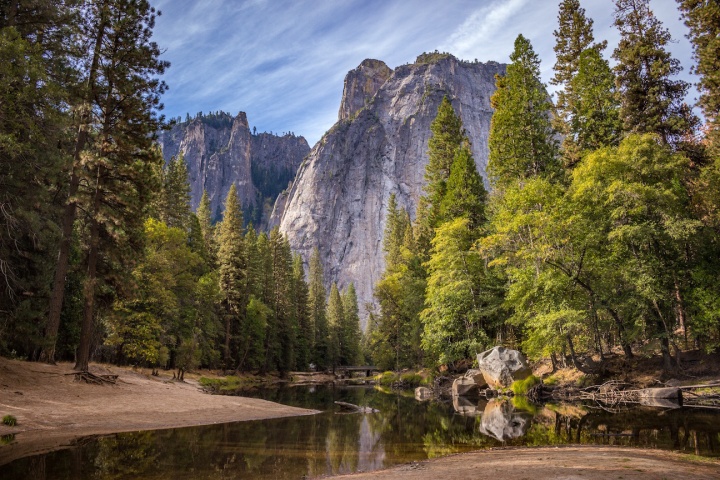 Target:

Hon Prime Minister, Hon UPA Chairperson, Hon Environment Minister

Region:

Website:
To,

Hon Minister,
Ministry of Environment and Forests,
New Delhi.

Subject: Site visit to Bhadreshwar in Mundra and Show cause notice to OPG Group.

Respected Sir,

The entire fishing community and other coastal communities on the Kutch coast would like to express our sincere gratitude for recognising the violations of the OPG Group in Bhadreshwar village on the Mundra coast and initiating action.

Once again, we wish to convey our appreciation for the bold steps taken by the Ministry for Environment in protecting the environment and the livelihoods of poor tribals, fisherfolk and farmers.

As you would be aware, Bhadreshwar coast is the last remaining stretch on the Mundra coast for traditional fishing and other traditional livelihoods as 75% of the coast has already been used up for industrial expansion.

The livelihoods of a large number of families dependent on coastal resources will be threatened with extinction, if such industrial projects are allowed in the Bhadreshwar coast also.

The strong action proposed in the show cause notice(http://moef.nic.in/downloads/public-information/show-cause-mundra-opg.pdf) needs to be implemented at the earliest.

We assure you of our full support for your efforts to halt the construction and cancel the environment clearance of the OPG Group for violation of environment laws and for the protection of livelihoods of traditional fisherfolk and other coastal communities in the area.

Thanking you,

Yours truly,


Machimar Adhikar Sangharsh Sangathan.
Bhadreshwar Village,
Mundra Taluk,
Kutch District,
Gujarat
We, the undersigned, endorse and support the action proposed in the showcause notice to OPG power project.
Sign this petition