Clinical Negligence Access To Justice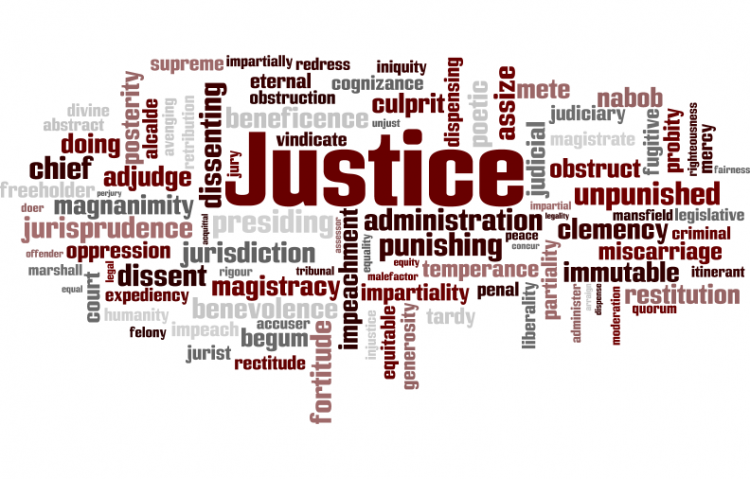 Target:

MINISTRY OF JUSTICE

Region:

Website:
The Government have announced proposals both to take clinical negligence out of scope for Legal Aid funding and to introduce tight restrictions on how solicitors can operate Conditional Fee Agreements ("no-win no-fee"), which would also mean taking fees out of clients' damages.

The combined effect of both these sets of proposals would inevitably mean that many people with 'lower value' claims, including those involving the death of a child or elderly person, would not be able to take legal action at all. The NHS would also be deprived of essential learning to improve patient safety and the incentive to improve, which clinical negligence litigation provides. Whilst consultation on the proposals ends on 14th February 2011 the debates about these controversial proposals will rumble on for up to two years, so continue to sign the petition after that date.

OTHER WAYS TO HELP:

- If not too late, respond to the consultations though the Ministry of Justice website:
http://www.justice.gov.uk/consultations/legal-aid-reform-151110.htm

- Write to and ideally meet with your MP to raise your concerns. See our briefing and other resources at: www.avma.org.uk/campaigns
We the undersigned urge the Government to reconsider proposals to remove clinical negligence claims from the scope of Legal Aid and to further restrict access to justice by changing the rules that govern making claims under a condition fee ('no-win no-fee') agreement.

We urge the Government to retain legal aid for clinical negligence or at a minimum for certain categories and elements of clinical negligence claims, and to modify the proposals made by Lord Justice Jackson to make it more feasible for any potential claimant to make a claim.
Sign this petition