Tell the Smithsonian to Stop Censoring Gay Artists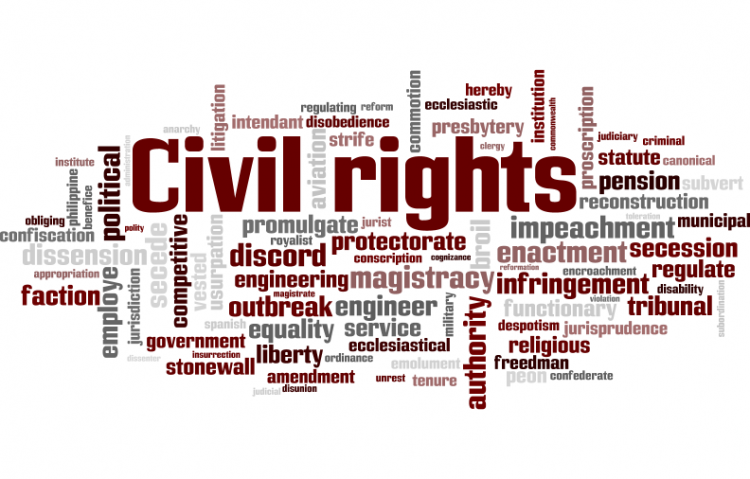 Target:

The Smithsonian Institution

Region:

Website:
On Nov. 30, 2010, the Smithsonian Institution (USA) removed "A Fire in My Belly," a work of video art by gay artist David Wojnarowicz from the National Portrait Gallery, caving in to a 2-day pressure campaign by anti-gay groups and politicians, who threatened the institution's public funding. (Watch censored video here.)

Ironically, the work was part of an exhibit highlighting the marginalization of gay people, called "Hide/Seek," the first such exhibit in a public museum in the United States. (See www.hideseek.org for more information.)

Museum Officials Caved In to False Charges, Censored Work

The "objectionable" content was 11 seconds of a 4-minute video; the brief imagery within the larger work consisted of a crucifix crawling with ants, an image of the late artist's feelings of abandonment and isolation as he was dying of AIDS in 1980s America.

Anti-gay forces knowingly mischaracterized the work as "an obvious attempt to offend Christians during the Christmas season," even though the exhibit opened in October 2010 and is scheduled to run through February 2011.

Protesters Banned From Museum

When free-speech protesters attempted to restore the art to the museum, they were SILENCED, DETAINED, and BANNED from all Smithsonian facilities. (Watch the protest video here, and read the news coverage here and here.)

Smithsonian Continues Long Tradition of Silencing Gay Americans

Just as gay- and AIDS-related art was censored by the U.S. government in the 1980s, it's still happening today. AND WE REFUSE TO BE MADE INVISIBLE AGAIN.

Tell the Smithsonian -- which is part of the U.S. government -- that there is room in America for ALL people and ALL points of view.

Tell the Smithsonian to stop censoring art!
We, the undersigned, support free speech for all people by condemning the censorship of the arts in the United States, and by opposing the attempts of anti-gay forces to silence gay Americans in every sphere of public life.

Therefore, WE CALL ON THE SMITHSONIAN INSTITUTION TO REVERSE ITS CENSORSHIP of gay artist David Wojnarowicz and restore his work, "A Fire in My Belly," to the National Portrait Gallery in Washington, D.C.
Sign this petition