Help get the Government to pay for sex-changes!!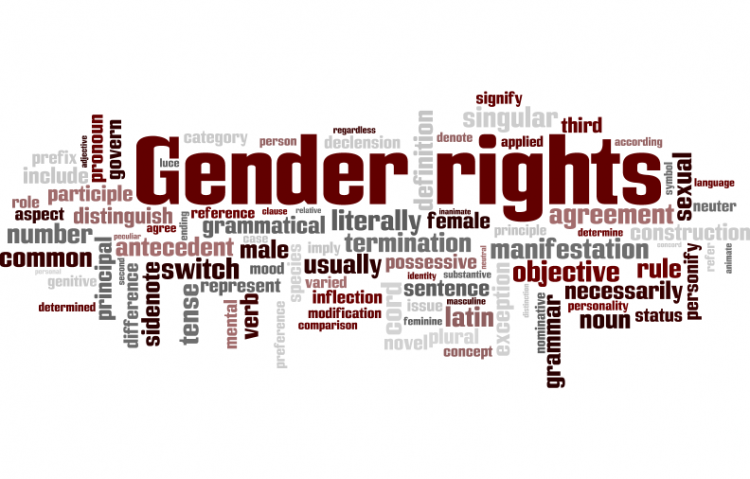 Target:

Canadian Government

Region:
I have made this petition because of my best friend, who is transgender. He is having a hard time, his parents don't know yet because he's scared of what they will say. He was born a girl, and needs to save up thousands of dollars to pay for the sex-change. So far, he has a bit over $1000 saved up. I think that the government should pay for part of the change. Thank you for your help!
My best friend is trans-gender, and bi. But the only thing is, his parents dont know this, and still call him a girl. This does not help him, and he wont tell his parents yet because hes not sure how they will react.

So far for his operation for his sex change, he has a little over $1000 in his bank account, but needs a ton more. I think the government should pay for at least half of every sex change a person has. And because of the fact he feels trapped, my friend has been cutting himself.

I have been helping him as much as any other friend can, but there's not much i can do, so I am asking everyone to sign my petition to get the government to pay for part of the sex change, so that everyone can live the life they feel most comfortable living. Thank You!!
Sign this petition