Don't write off the LDU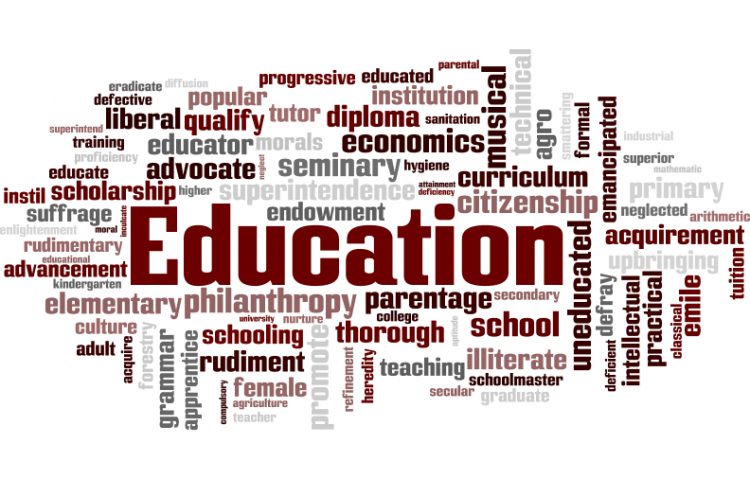 Target:

Malcolm Gillies

Region:

Website:
o On Tuesday 9th November, staff in the Learning Development Unit (LDU) & Writing Centre at London Metropolitan University were informed of the intention of University senior management to close down both services.

o This will make London Met one of very few UK Universities offering no expert Learning Development support for students.

o Senior management are attempting to justify this by suggesting study support will be arranged as necessary by faculties/departments. However, in the absence of any additional funding allocated for this, it will result in sporadic availability of study support at best.

o This decision flies in the face of present Strategic Plan promises to offer 'learning advice, support and environments to assist learners from many different educational backgrounds' and is based on an inadequate and highly secretive 'review' process.

o Redundancies are planned to take place at an unspecified time before the end of the present academic year and staff in the LDU and Writing Centre have been given 44 days to argue the case for alternative proposals.

o For more information on the LDU and Writing Centre and their range of support for students and staff within the University, see:

www.londonmet.ac.uk/ldu ... click on 'events, times & locations'
www.londonmet.ac.uk/writingcentre
www.londonmet.ac.uk/ldustaff (the LDU's staff-supporting website)

Messages of support can be posted on: http://saveldu.blogspot.com/
We the undersigned do hereby request that the VC rescinds the 'Section 188' notices and recognises the valuable contribution of the LDU and Writing Centre to the institution.
Sign this petition