Chicago Zoning Ordinance Rezoning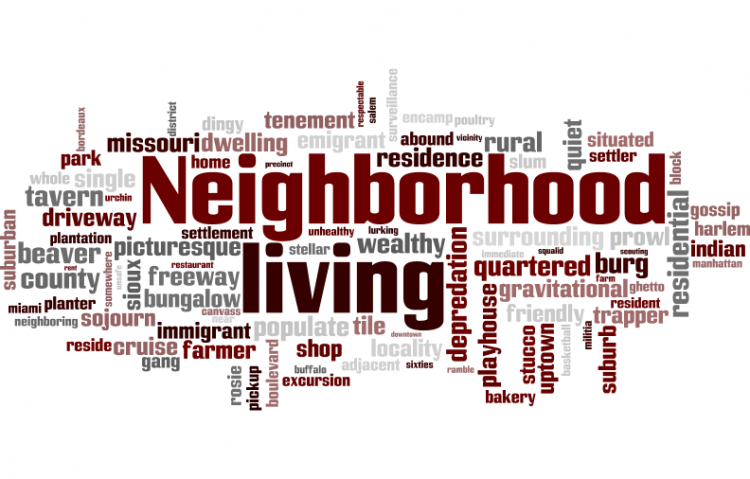 Target:

Timothy L. Rowells

Region:
This neighborhood is a historical community developed by African-Americans starting as early as the 1920s (bungalows, georgians, split-levels as well as Tudor homes).

We are leading the way for our schools in the coming school year, including a demonstration community garden to be utilized by two of the area schools as part of the Federal Department of Agriculture National Program for public schools. Historically, our gardeners have been recognized by the City of Chicago for their beautiful flower gardens and garden walk which showcases lawns, flowers and vegetables.

The current situation includes traffic, both pedestrian and vehicular within the neighorhood, extremely heavy traffic at 95th and State Street CTA terminal, heavy drug and gang traffic, as well as two gasoline stations. Our aim is to conserve value of the land and residences; lessen congestion in the public streets and avoid increased congestion; promote public safety, comfort and welfare of the residents; also, to prohibit uses, buildings or structures incompatible with the character of the neighborhood.
We, the undersigned, call on Timothy L. Rowells of STARR & ROWELLS, to abstain from filing an application for a change in zoning from RS-2 to RS3 on behalf of Diversified Enterprises Group, Inc., for the property located at 9407 South Michigan Avenue, Chicago, Illinois.
Sign this petition