Phase Out Toxic Tar Sands Tailings Lakes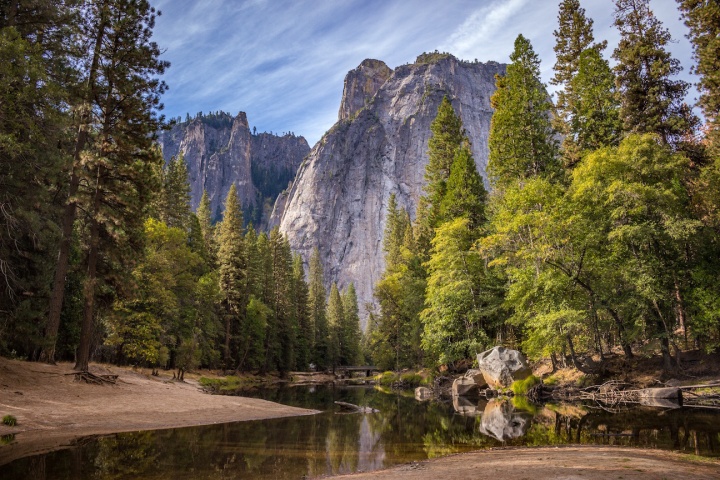 Target:

Alberta Government, Government of Canada

Region:
We are looking to use this petition to increase the pressure on the Provincial and Federal government to eliminate tailing lakes following the latest duck death incident in which over 350 birds died. We are looking for as broad sign-on as possible (ie. landowner, environment, First Nation, student, arts, culture, poverty, women's etc.).

If you are able to send to sign that would be great. If you belong to a group and your group can sign on please send (group name, contact info, city, province/state) to mhudema@greenpeace.org.
We, the undersigned, represent diverse interests and priorities. We come from different walks of life {environmental, social, conservation, labour, health, First Nation, Metis, arts/culture, forestry, land use, environmental justice, humanitarian, water, business, and farmers}; but we are united in our concern about the impact that tar sands tailing lakes are having on bird, animal, plant, aquatic and human populations.

We are calling, with one voice, for the Alberta and the Federal government to address the growing and at times deadly impacts tar sands tailing lakes have by immediately denying all proposals that would require the creation of new tailings lakes and by legislating the complete phase out of existing tailings lakes because of the on-going and potential danger they pose to bird, animal, plant, aquatic and human populations.

Sincerely,
Sign this petition