The missing Sync! Sync iCal "to dos" to the iPhone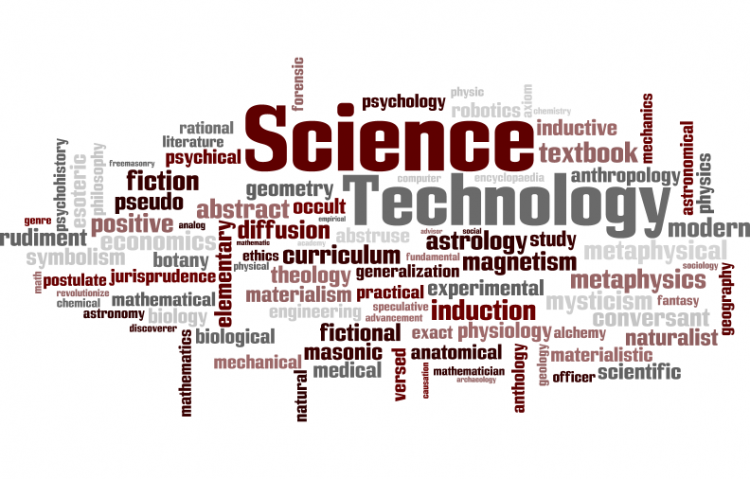 Target:

Steve Jobs, Apple

Region:
Ever wondered why Apple doesn't support syncing of iCal "to dos" to your iPhone? Seems like such an oversight that one can't possibly imagine that it wasn't done on purpose.

However, after reading countless forums, contacting Apple directly and even visiting the local AppleStore, I'm still coming up empty handed, everyone knows that it is not possible, but nobody knows why!

So, this is where this petition comes in. If you're experiencing the same frustrations as I am (and judging by the activity on numerous forums around the globe and the overwhelming number of articles, I'm not alone), join me in petitioning Apple to fix this glaringly obvious problem.

This omission seems so "un-Apple-like", perhaps they just need to see what a bother this oversight causes to everyday use of iCal with the iPhone to realize they need to take us seriously? Let's hope anyway, fingers crossed!
Dear Steve Jobs,

As a regular user of iCal and the iPhone, I am struck by the omission of syncing of iCal's "to dos" between my Mac and my iPhone.

My request is simple, please can you fix this omission? This lack of functionality is incredibly frustrating in my day to day (digital) life. This oversight is obliging iPhone users to abandon the built-in suite of Apple software for third party solutions, such a shame when it seems like such a small technical feat for Apple (example: the excellent notes syncing into the separate Notes App on the iPhone).

Hoping that you will do the necessary to remedy this annoying problem for iCal "to do" users on the iPhone.

Kind regards,
Sign this petition