Legalise adoption for Same-Sex Couples in Victoria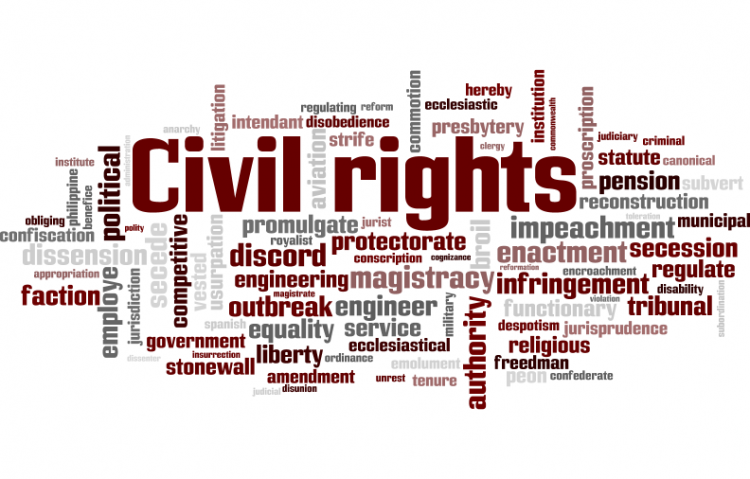 Target:

Victorian Attorney General & Victorian State Parliament

Region:
Currently, it is illegal for same-sex couples to adopt children within Victoria, Queensland, South Australia, Tasmania & the Northern Territory.

In 2007 the Victorian Law Reform Commission recommended that the law be amended to allow gay couples to adopt: (http://en.wikipedia.org/wiki/LGBT_adoption#Oceania) however this recommendation has not yet been implemented in the Victorian parliament. It is likely that if nothing is done, this law may never be amended.

Same-sex couple adoption has recently been legalised in NSW, which is a victory, however the Law Reform Commission recommended that this law be changed in 1997 (http://www.abc.net.au/news/stories/2010/09/09/3007592.htm) - I am standing for the possibility that it will not take 10 years to reform the Law in Victoria!

I am passionate about making a difference in the world and shifting paradigms that have not historically been shifted. What would it be like for you to be part of history? Someone who stood for equal rights in Victoria?

If this sounds like you, please sign the petition below. You don't have to be gay to show your support! I am aiming for 10,000 Victorians to sign this petition by December 19th 2010. This petition will be sent to the Attorney General of Victoria by December 20th 2010 to show Parliament that Victorians are serious about equal rights!
We, the undersigned, call on the Victorian State Government (Parliament) to implement the recommendations of the 2007 Victorian Law Reform Commission, with respect to modifying the laws to allow same-sex couples to adopt children.
Sign this petition