Let's Honor our Heros: Make 9/11 Holiday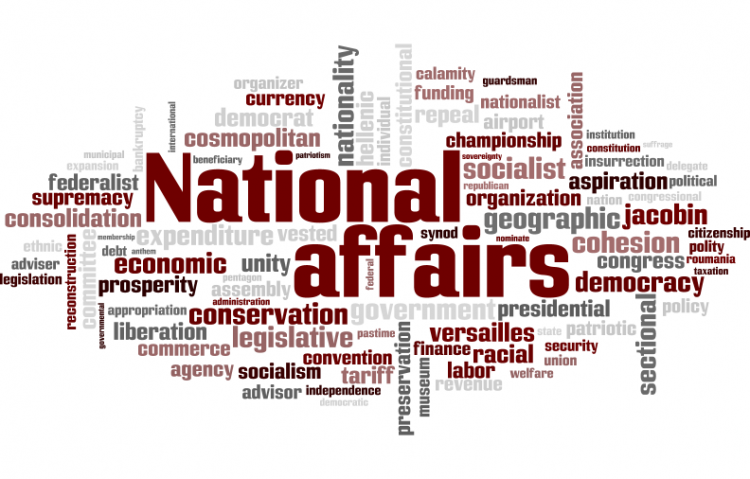 Target:

The United States Congress

Region:

Website:
On September 11th 2001; America was under-attack, countless lives were lost, and many hero's, are now mentally challenged from the mental graphics of that day.

Not to mention families of these hero's and civilians that were killed and/or injured that day, all have to face 9/11 alone; they have done it by themselves long enough: It's time that we as people, spring into action, and show them: that we do care!

Let's make it a holiday! A national recognized holiday!
Dear Congress:

On September 11th 2001, men and women, boys and girls from all over the New York area, and others, reported to the New York Trade Centers, for work and childcare.

Unfortunately, before the business professional could check his morning emails, and before the child care instructor could finish distributing breakfast; something terrible happened.

Were they expecting this terrorist attack? No.

Did they regret going to work/school that day? Probably!

Could we do something 'now' about it? Yes!

Would they want to be remembered? Sure!

Let's make this day a national holiday, so that next September 11th, we all can spend time with our family, and be thankful for one another!
Sign this petition