Mosaic Largo Station tenants request 24-hour on-site armed security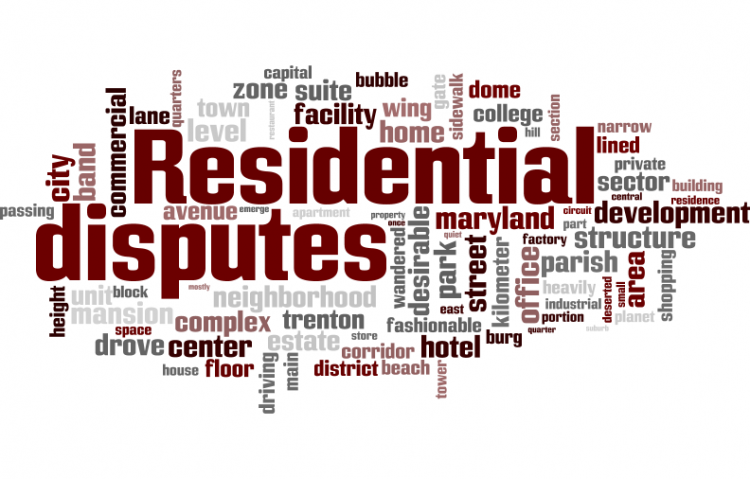 Target:

Jennifer Lamb

Region:
Due to the increased number of thefts and breakins, we as residents of Mosaic Largo Station feel unsafe in our apartment homes.

In efforts to ensure the safety of us as residents and our families we would like to in-cooperate 24-hour concierge offered with the previous owners (Kettler), along with 24-hour on-site security officers to walk the premises.
We as tenants of Mosaic Largo Station hereby request 24-hour on-site armed security, cameras in all common areas (lobby, hallways, each level of parking, all stairways and entrances into the facility including outside gates and sitting areas.
Sign this petition