Redirect Bilingual Money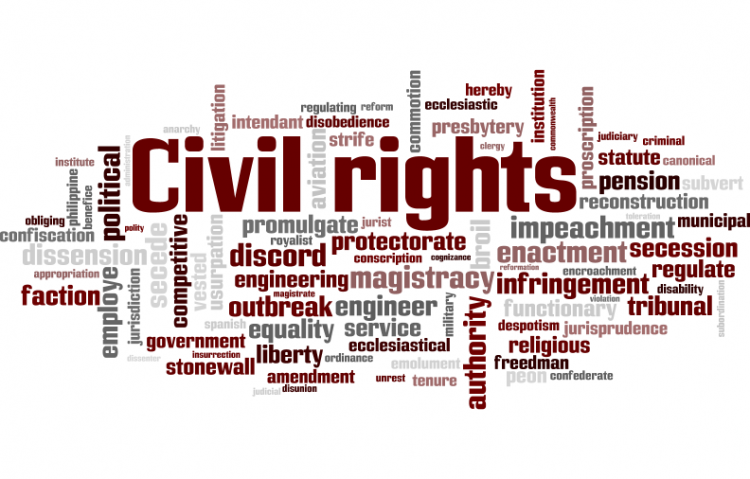 Target:

Federal Government of Canada

Region:
It has come to my attention that up to 13 billion dollars is spent each year trying to prop up the french language in Canada.

Examples...

Every product brought into the country has to have french printed on it. Every little baby born in the Province of Quebec costs the taxpayers of the other 9 provinces nearly $10,000 per french baby. All to maintain their culture.
We, the undersigned, call on the Government of Canada to let the French Language run on its own merits. Free of subsidy, free of Gov influence and lastly free of hiring culture before qualification.
Sign this petition