Stop James Bulger's Killers being free to do as they like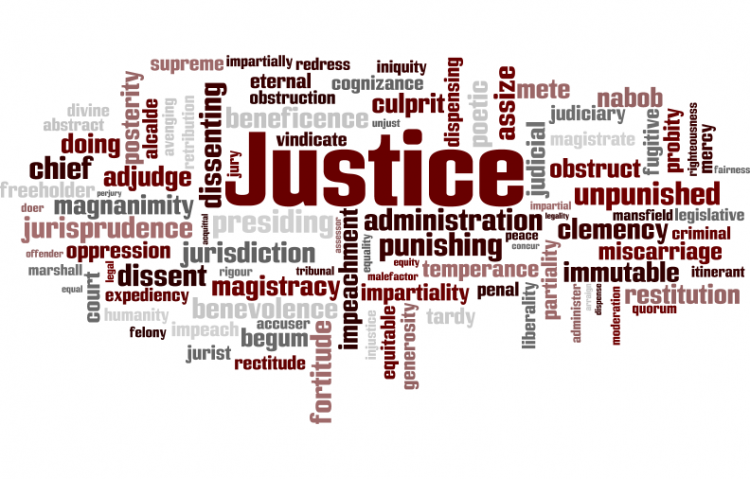 Target:

To release Child killer,s Identity,s and whereabout,s at all times.Keep child killer,s locked up

Region:
James Bulger was just 2 years old when out shopping with his mummy he toddled off as all children do for just one minute.Two ten year old boys who had been playing truant were waiting in the shopping centre for a little victim. They took James off by the hand and was caught on CCTV. When his mother had realised James was gone they were already on there way out of the strand shopping centre leading little James by the hand.Along with many people who saw James that day over the time it took them to walk the little toddler two miles.They stopped now and again to kick him or punch him to stop him from crying for his mummy.

After they found a disused railway line which they must have been well aware existed were no one would see them.James was undressed, paint put into his eyes trousers and bottom clothing removed sexually assaulted with batteries. And then had large stones and bricks thrown at his head. When the toddler didn't die they hit him over and over with a cast Iron bar.And then laid him on the railway line so evil to make it look like an accident. They even weighed down the little boy with bricks on the track.James was found two days later by a young teenager.His small undressed body was cut in half.

His two killers aged ten at the time have since been released. Jame's family has been let down by the justice system so much.Now one of Jame's killers has broken one release rule by doing another crime!should he have been out in the first place?what they did was planned and they knew exactly that the little boy should die.Do you want this scum on a street near your child or grand son? put them back away now please help with this petition.
James Bulger's killer,s right to secrecy & new identity. Take away their rights.

With this petition I hope to gain as many signature,s to take away the rights of having so much privacy and protection for child killers.

For The sake of James' parents please stop wasting tax payers money by protecting the evil. Make them lose their right to keep the public informed of any future crimes they may commit.
Sign this petition