Property, Land, and Home Owners Against Rezoning of Gulf Coast HS to Golden Gate HS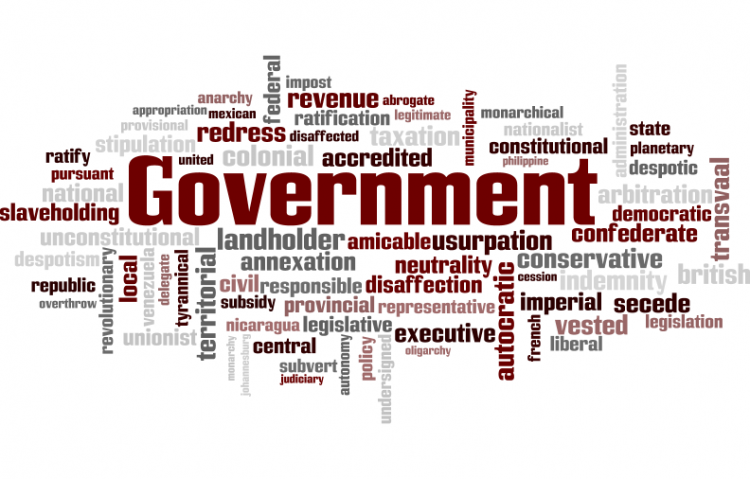 Target:

Collier County School Board, the Governor, Senator, and all Officials of Relevance

Region:

Website:
In 2002, legislation was passed that is now being used as an excuse to rezone properties that are currently zoned as the "A-rated" Gulf Coast High School into the substandard Title 1 "D,F and now C-rated" Golden Gate High School which has a proven history via publically-obtainable information of being a dangerous place for anyone due to gang activity, violence, crime, drugs, and a documented history of poor outcomes with regards to academics on a myriad of measures, also as published and obtainable.

Of course, the harm and detriment of such a rezoning to our children is not acceptable, as their futures, if not their very lives, are at stake. But also, we realize that there are other important factors at stake. Whether we have children or not, as certainly many of us owning property, land, investment(s) and/or homes in the aforementioned areas do not have children at all, or have children not of the high school age, each and every one of us realizes the detrimental devaluation this proposed rezoning would cause, ultimately adding insult to injury in a world of economic hardship.

We, the people mentioned above, will be educating and passing along the knowledge of harm and loss with the goal of obtaining every aforementioned owner involved with this cause - the cause to rightfully sustain what we've chosen to purchase with our hard-earned dollars; and, not to have any party or parties infringe upon our rights to sustain the value of our dollars.
We, some of who may and many who may not have children, but who do own property, land, investment(s) and homes, whose property, land, investment(s) and homes are at risk for being seriously and extensively devalued causing direct and indirect harm are hereby notifying you of our absolute and robust objection to rezoning our aforementioned property, land, and homes currently zoned for the "A-rated" Gulf Coast High School into the previously "D, F, and now C-rated" Golden Gate High School, as has been proposed by the Collier County School Board, who have been coerced into consideration of this harmful act by Dennis Thompson, Superintendent.

We, the above parties, as signed below are hereby notifying you of our intent of seeking rightful compensation should you decide to pass the aforementioned damaging rezoning that will cause direct and indirect harm to each one of us by financial loss of value. This is not a threat. We are merely making known to you our intent to launch an exhaustive war to seek full legal retribution for damages and losses via every avenue discoverable to us, and will to the fullest extent of the law seek to obtain what is rightfully due us and ours.

We implore you to consider what is in the best interest of our collective children, but if you refuse to do that, then we beseech you to consider what may be even more important to you - the financial outcomes - and ignore those who we believe seek to bully, manipulate and do what serves their personal gains, because in the end, doing the right thing will also save us all a very, very large amount of money and trouble. Let it be known that if this rezoning is passed, we will do everything in our power to gain reparations as mentioned above.

Signed, the property, land, investment and/or homeowners currently zoned for the "A-rated" Gulf Coast High School:
Sign this petition