Get Jack "tiktaalik" Scanlan (aka @naontiotami) on the SGU podcast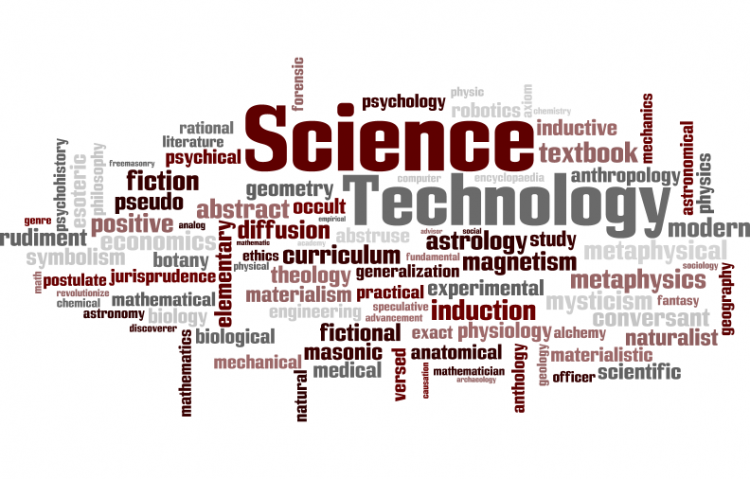 Target:

New England Skeptics Society.

Region:

Website:
This is a petition to get Jack "Tiktaalik" Scanlan of the Young Australian Skeptics (www.youngausskeptics.com/) and Homologous Legs (www.naontiotami.com/) to be interviewed by Steve Novella and the rogues on the Skeptics' Guide to the Universe podcast.

He has promised to provide an ultimate rendition of mixing bird names and internet slang to provide hours of entertainment not only to the Rogues but to the rest of us listeners. It would also be a great leadup to TAM Australia which they will be attending in late November 2010.

Oh, and to also get more signatures this petition is also in support of PZ Myers.
We, the undersigned, oversigned, middlesigned, starsigned and non, do hereby declare we want to hear Jack Scanlan interviewed on the SGU podcast.
Sign this petition