Stop the criminal suit against prominent photographer Umida Akhmedova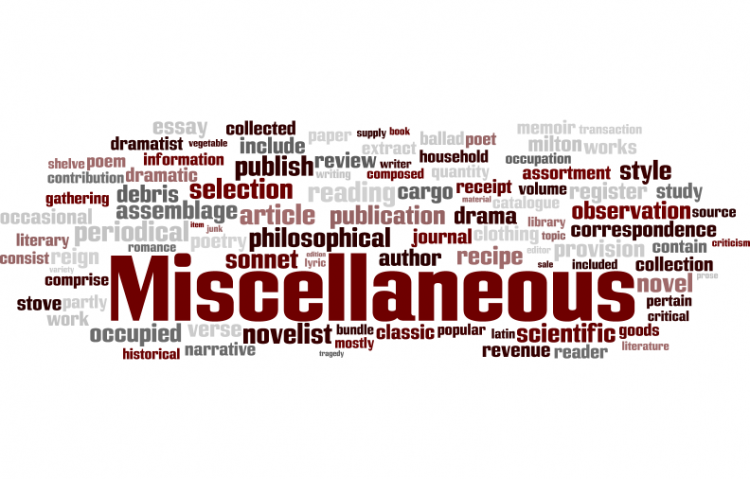 Target:

President of Uzbekistan, Mr. Islam Karimov, E-mail: presidents_office@press-service.uz

Region:

Website:
According to the information received, on December 16, 2009, Ms. Umida Ahmedova was informed by the Mirobod Department of Internal Affairs that she was facing charges of "slander" and "insult" (respectively Articles 139 and 140 of the Uzbek Criminal Code) of the Uzbek people.

Those charges were brought by the Tashkent Prosecutor's Office, in relation to her book of photographs entitled Women and Men: From Dawn to Dusk, which was published in 2007 and contains 110 photographs reflecting the life and traditions of Uzbek people, as well as to her documentary films Women and Men in Customs and Rituals and Virginity Code. She is facing up to six months' imprisonment or from two to three years of "correctional work".

These charges follow an investigation carried out in November 2009 by the Uzbek Agency of Media and Information into several books and films on gender issues that were produced in collaboration with the Gender Programme of the Swiss Embassy in Tashkent.
We, the undersigned demand that the Uzbekistan Authorities:

i. Guarantee in all circumstances the physical and psychological integrity of Ms. Umida Ahmedova;

ii. Put an end to all acts of harassment - including at the judicial level - against Ms. Umida Ahmedova as well as against all human rights defenders in Uzbekistan and ensure in all circumstances that they be able to carry out their work without unjustified hindrances;

iii. Conform with the provisions of the United Nations Declaration on Human Rights Defenders, adopted by the General Assembly of the United Nations on December 9, 1998, especially its Article 1, which states that "everyone has the right, individually and in association with others, to promote and to strive for the protection and realisation of human rights and fundamental freedoms at the national and international levels" and its Article 12.2, which states that "the State shall take all necessary measures to ensure the protection by the competent authorities of everyone, individually and in association with others, against any violence, threats, retaliation, de facto or de jure adverse discrimination, pressure or any other arbitrary action as a consequence of his or her legitimate exercise of the rights referred to in the present Declaration";

iv. Ensure in all circumstances respect for human rights and fundamental freedoms in accordance with international human rights standards and international instruments ratified by Uzbekistan.
Sign this petition