Mislead by Merchant Referral Solutions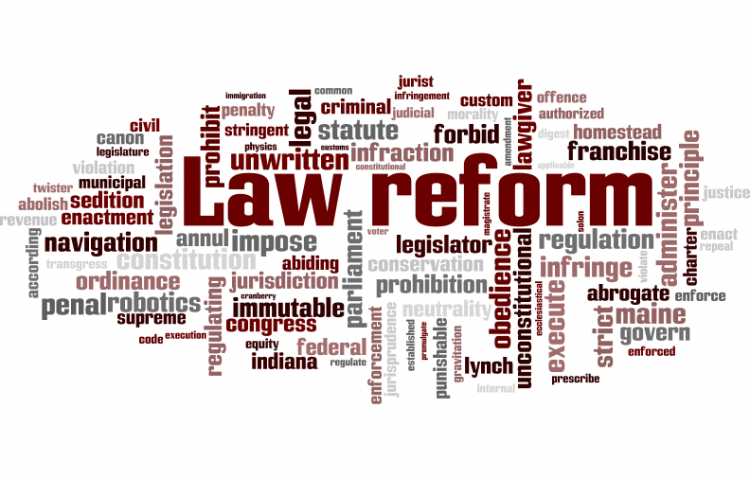 Target:

BBB in Pheonix,AZ and Federal Trade Commission of Consumer protection

Region:

Website:
2010 Update - MRS has been listed in court documents affiliated with Bank Card Empire. At the time I made the following statement I was threatened with law suite that seemed to have eliminated MRS. "After further research and contact with MRS, I have determined that I was mistaken and the previous statements I made contained inaccuracies which were at times inappropriate. My complaints belong with the third party marketing company that contacted me regarding the affiliation that I purchased, and not with MRS."

For a copy of court documents go to: Victims of Corrupt Organizations reporting scams in "Your State".
Merchant Referral Solutions (MRS), Maximum Business Concepts L.L.C. and Superior Enterprise Solutions are phone marketing to allow affiliates to refer clients and receive a kickback when referrals change credit card processing to MRS.

I am fighting to help rid the world wide web (www) of corruption. MRS has 3rd party companies calling citizens to join their affiliation to earn kickbacks when referrals change credit card processing to MRS. This will cost you money to join and have different prices.

I was told I had 90 days to get a full refund by Superior Enterprise Solutions (a 3rd party) and then I was told by an MRS Marketing Director this was wrong.
Help fight internet corruption by signing this petition. You will be doing your part to help rid the internet from unregulated marketing practices.

MRS is a company that will not refund any money but their 3rd party companies preach otherwise. By signing this petition your name and info will be given to a lawyer that is in charge of a class action law suit and myself Michael Evans owner of 14u2trust.com
This petition is closed.