Review Australian Federal Government Allocation of Tax Dollars to Community Television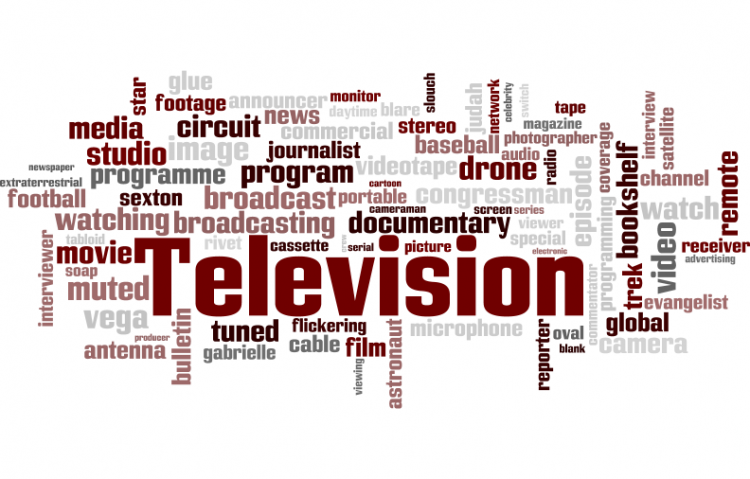 Target:

All that know about Australia's Community Television

Region:
Since the early 1980s, media enthusiasts set out to establish what was labelled "Public Television" services. The US, UK and Canada have had their main public television stations, and numerous satellite station affiliates spread out across their countries during this same period and to date.

Denied by the federal government at the time, the local television industry was authorized to create a community access television service for each metro area's public, but these stations later dropped the "access" from their branding.

It was in 1994, that this third-tier industry in Australia began using commercialism that to date have increasingly encroached with each station, where it has become more stylized like commercial and public television rather than maintaining the philosophical principles of what a community broadcaster should be. On 4 Nov 09, the federal government gave your publicly owned digital spectrum and $2.6 million dollars to launch another commercial-style television network. Did the federal government seek the public's opinion prior allocating your public ownerships?

Please sign this Petition and let the Australian Federal Government, under Senator Stephen Conroy know that the public should have been consulted on whether or not current community television stations met their philosophical principles as a community broadcaster, and let the public decide their faith and change for a newly designed television service that can live up its principle intentions.
We do not accept the federal government practice of allocating tax dollars for a pseudo-commercial television service. We are opposed to the commercialisation of C31 stations.

We want real community television consistent with the philosophical principles of a community broadcaster.
Sign this petition