Stop CPS Lying And False Allegations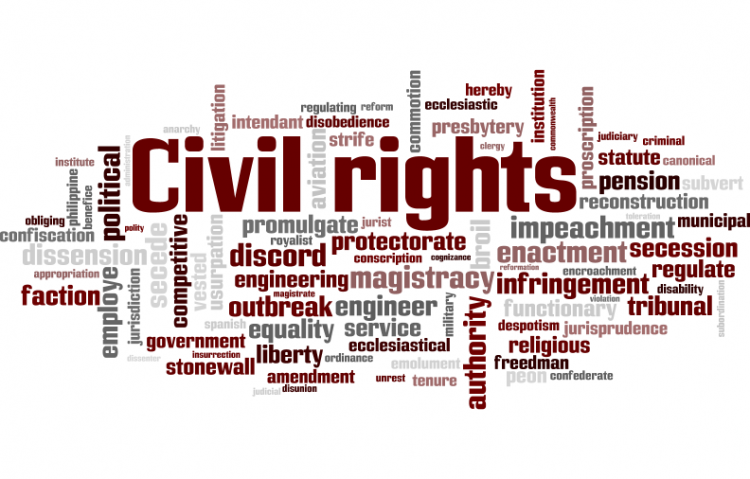 Target:

Kentucky

Region:
CPS lies and provides false allegations to the court system to obtain and keep children in foster care away from their homes and families.

Each year children are abused, neglected and even die in foster care.
We the undersigned call on CPS and the courts to provide true, not false accounts of abuse and neglect to keep children in foster care. CPS lies to keep children away from their homes and families.

Each year thousands of children are removed from caring homes and placed in foster care where many children are abused and neglected, even die.

CPS (Child Protective Services) can enter your home, remove a child on just hear say, and keep your child for as long as they like.

You, as the parent have very few rights, and most the time are given a court appointed Attorney that in most cases won't fight to get your child back.

CPS can lie and slap you with false accusations, build a case against you that is based on lies and blown up misc. material. Two dishes in your sink turns into a "sink full of dirty dishes" and so on.

You have no say where your child goes and it could be weeks-months before you get visitation rights.

CPS can check into your past, make you take blood tests, call your friends and family and twist words around to make you look bad.

CPS job is to paint an ugly picture of you no matter how good of a parent you are. They can even take away your parental rights if they so chose without your permission.

CPS can lie to you, the judge and the Attorney. They can do basically whatever they want to do against you, to win their case in court while you, the parent has very little if none at all representation.

The real victim? The child. Stop this now so families can stay together. Stop CPS from rail roading whoever they chose whenever they chose. Make CPS stop the lies and false accusations.

Tell CPS that they have to see bruises first (abuse) and have to prove neglect is present, and that the child is indeed in danger before they can remove and keep the child away from their families.

Make the courts appoint Attorneys that actually care. Keep court dates recent and not months down the road, we have the right to a speedy trial.
Sign this petition