Americans Must Insure Our Political Leaders Will Honor The Constitution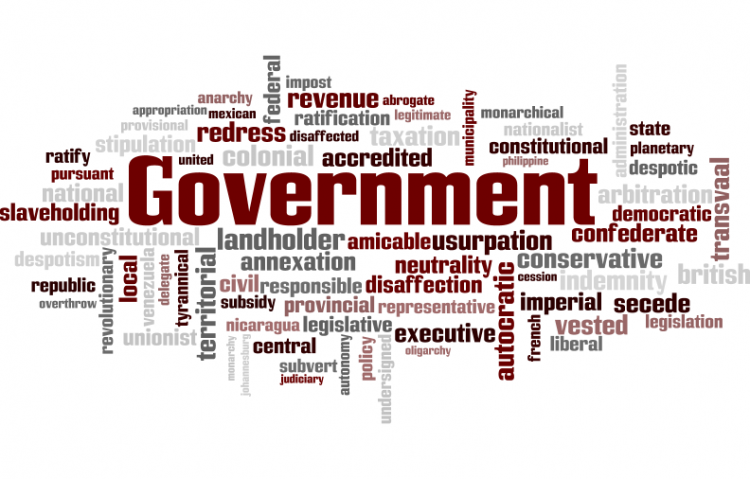 Target:

Republicans, Democrats, and Independents

Region:

Website:
We, as Americans, must insure that our current and future political leaders cherish and honor The Constitution of The United States of America. We cannot let the 222-year-old experiment called America fail because of a 1-month radical agenda in Washington, DC filled with manipulation and deceit.

Social issues have changed, technology has changed, and our knowledge has changed. However, human nature and behavior have not changed. This is why The Constitution is not out of date or ever will be because it protects us from the frailties and whims of our leaders.

Please sign this petition electronically by clicking the "Sign Petition" button below. Your email address will be kept condfidential. Also, please forward this petition to all of your friends and family.

Sincerely,
Bill Hedgecock
Our Founding Fathers established The Constitution of The United States of America to prevent those in power from abusing their power.

The President and every United States Senator and Representative took an oath to uphold The Constitution.

We pledge to carefully study and evaluate all Presidential and Congressional candidates and vote for them based on their conviction, morality, and belief in The Constitution. We pledge to not vote for any candidates based solely on their popularity or incumbency.

We are committed to saving and honoring The Constitution by voting for only those who are also committed to saving and honoring The Constitution.
Sign this petition