VOTE OF NO CONFIDENCE in our current Government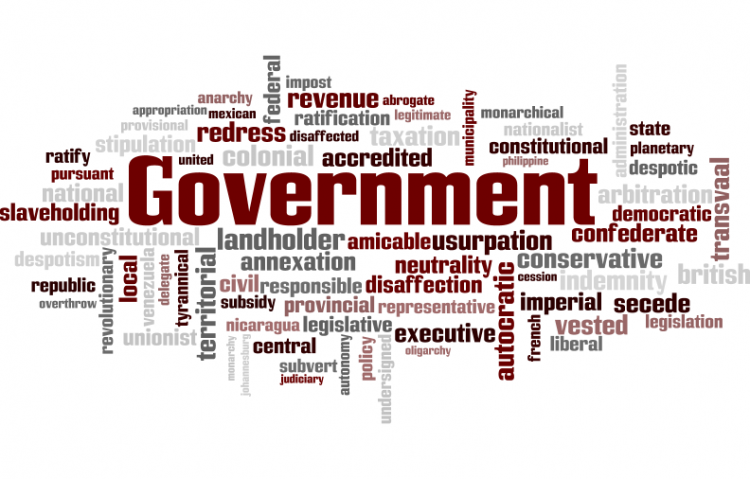 Target:

Voters

Region:
No matter the rights or wrongs of our current financial situation, Gordon Brown was the de facto successor to Tony Blair. He has shied away from an election so has no mandate from the Country. He has been Chancellor resident during the accumulating factors of the current crisis, and now commits on our behalf as Prime Minister, the financial security of future generations.

I am 47, have run my own businesses for over 20 years and am trying to instigate small scale sustainable social housing schemes.

I post regularly on many Newspaper websites, I have written to Lords, MP's and the Royal Household. I staged a 1 man protest outside Parliament in January.

I am driven by my perception of the current crisis as being in danger of getting out of control. I think at the moment we need good leadership, a united electorate and common purpose.
We the undersigned wish to register our support for a VOTE OF NO CONFIDENCE in our current Government. In these difficult times we feel that our and indeed the Nations interests would be best served by the formation of a NATIONAL GOVERNMENT, drawing on a multi party list of candidates to form a CABINET. We would seek from this new administration 4 main tasks.

1. Clarification of the true nature of the financial risks to our Country and economy and a cohesive strategy for tackling them.

2. The setting up of a peoples elected COMMISSION to investigate the roles of Banks and Government in this crisis.

3. The implementation of a fairer and more representative form of elections.

4. A review of Legislation which has been abused, misused or is otherwise contrary to our Democracy.
Sign this petition