Get anti Gay activists off the men's health committee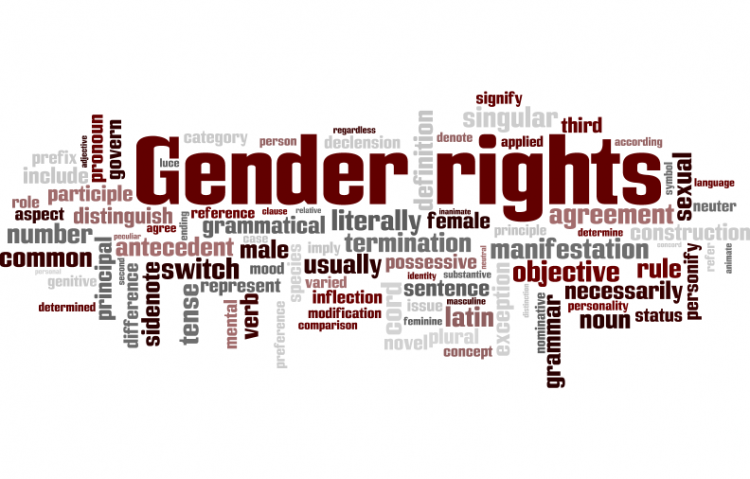 Target:

Department of Health and Aging

Region:

Website:
Warwick Marsh, President of the Fatherhood Foundation, and Barry Williams, President of the Lone Fathers Association are publicly against homosexuality, with their controversial document with "21 reasons why gender matters".

Nicola Roxon has recently appointed them to the committee to make decisions for all of men's health. These men have had influence adverse to women and children's rights in the family court, particularly domestic violence victims who are now reduced to having to negotiate contact with their perpetrators about shared parenting.

After public outrage over the appointments, Warwick Marsh was dismissed. Despite, being an author to the disgraceful publication, "21 reasons why gender matters", promoting homosexuality as a mental illness in the lone fathers associations newsletter and his group, the Lone Fathers Association, has further lobbied and advocated against equal rights and protections for same-sex couples and their children.

Clearly, this man does not have all mens health considerations at heart.
We the undersigned call to the Department of Health and aging to please take Barry Williams who only speaks for a minority of men off the men's health committee.
Sign this petition