Safety and a New Playground for our Children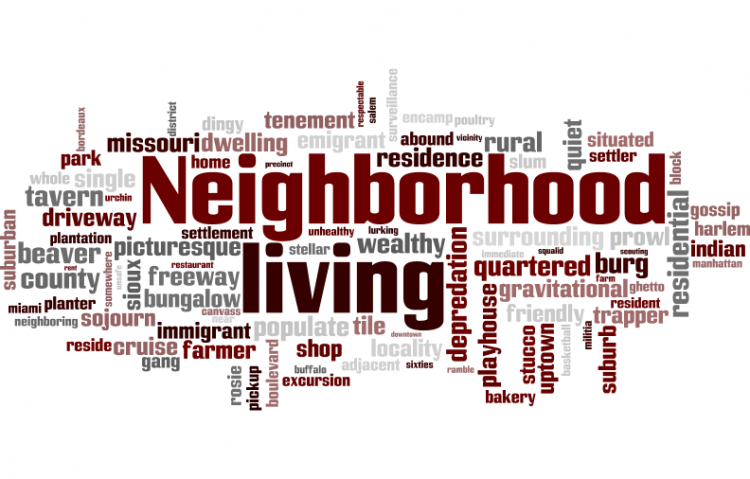 Target:

Mayor Menino & City of Boston

Region:
Magnolia St in dorchester is a long hill like street. On my street theres alot of loving families with alot of children who love to play outside. In the past month, there has been three accidents with children getting hit by speeding cars.

There's no speed bumps or lumps to reduce the speed of these cars and increase the safety of our children in the neighborhood. Also, there are over 8 empty lots on this street, but no playground or clean field for these kids to play in, instead, these lots are being used as dumpsites from outsiders! Adding speed lumps to our street and a playground on one of the lots, would improve effectively the safety of not only the children, but all the families.

As a young Latino I care about my community and the people living in it!
I would like you to sign my petition to get the City & Mayor Menino to grant us a park on our street, while adding speed lumps to reduce speeding cars, without interrupting Ambulance & Fire Department traffic. As a ALKQN we stand for our people and I'm fighting for our community!
Sign this petition