SPHA Petition to Halt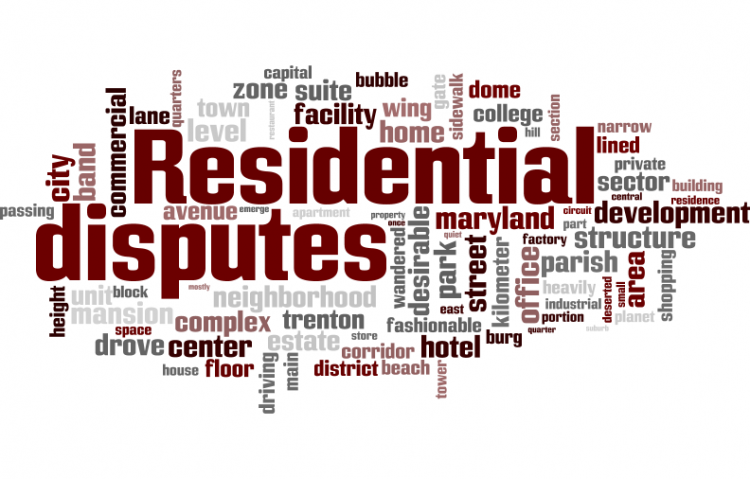 Target:

SPHA Committee

Region:
It is time to reform the Susquehanna Point Homes Association for reasons known by all.

We need, number one being, not one person is permitted to serve for more than a 12 month period.

A halt to involve others in legal proceedings and expenses that have not been agreed by all parties.
We, the undersigned, call on the members of the association now known as Susquehanna Point Homes Association, to reform the Association to resolve existing problems.
Sign this petition