Robert "Willie" Pickton should stand trial for remaining 20 murder charges he faces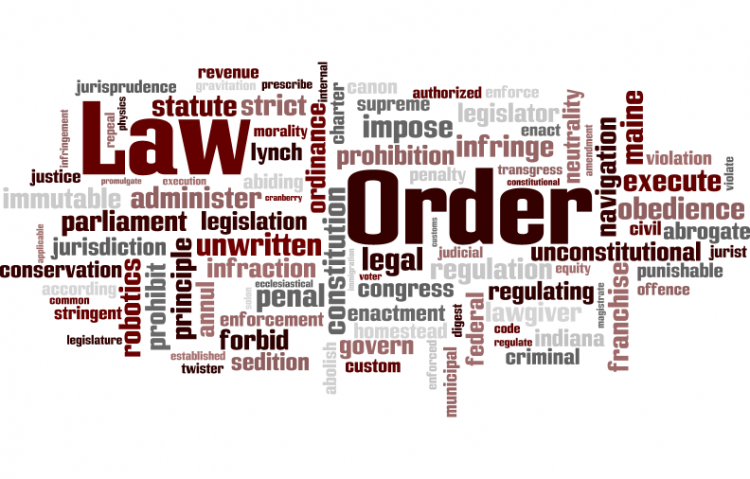 Target:

New Westminster, BC Crown Prosecutors/Attorney-General Wally Oppal

Region:

Website:
UPDATE:

Second Pickton trial will not go forward
Feb, 26 2008 - 12:30 PM

VANCOUVER/CKNW(AM980) - Attorney-general Wally Oppal has confirmed the crown will not proceed with the 20 outstanding charges of first degree murder against Robert "Willie" Pickton, unless Pickton's appeal of his conviction on six other murder charges is upheld. Oppal made the announcement this morning.

"These are very difficult decisions to make, we know some of the families want closure, and we have spoken to them, some of the families are in favour of what we're doing, others are not, so this is a very difficult decision to make and I know that the lawyers in the branch agonized over this decision."

Oppal says money was not a factor in the decision...he says if Pickton's appeal is denied, there would be no point going ahead with the other 20 charges because Pickton is unlikely to ever be released.

Please keep signing this petition so the families and friends of the 20 women know Canada cares.

____________


On February 22, 2002, Robert Pickton was charged with the first two of what would eventually become 26 First-degree murder charges.

These charges were for the murders of Serena Abotsway and Mona Wilson. On December 9, 2007 Robert Pickton was convicted of six counts of second-degree murder for killing or having a hand in killing Sereena Abotsway, Mona Wilson, Andrea Joesbury, Brenda Ann Wolfe, Georgina Faith Papin and Marnie Frey.

As of December 10, 2007 neither the Crown nor Attorney-General Wally Oppal have determined if Robert Pickton would stand trial for the remaining 20 first-degree murder charges he faces. The trial date for the murder of these 20 women is scheduled to be set on January 17, 2008.

The names of the 20 women Robert Pickton is charged with killing are:
Andrea Borhaven
Heather Bottomley
Heather Chinnock
Wendy Crawford
Sarah deVries
Tiffany Drew
Cara Ellis
Cynthia Feliks
Jennifer Furminger
Inga Hall
Helen Hallmark
Tanya Holyk
Sherry Irving
Angela Jardine
Patricia Johnson
Debra Jones
Kerry Koski
Jacquelene McDonell
Diana Melnick
Dianne Rock
We, the undersigned, call on the New Westminster, BC Crown and British Columbia Attorney-General Wally Oppal to pursue the first-degree murder trial against Robert Pickton for the alleged murders of 20 women as scheduled to begin January 17, 2008.

Each and every woman deserves justice, society deserves justice and family members absolutely deserves to see justice done. There is no other way for the hundreds of family members to find closure.

Robert Pickton must stand trial so that all relevant evidence can be properly tested and so that the families affected may see justice done.
Sign this petition