Asian American Institute Represents Filipino American Nurse Harassed by H&M Employee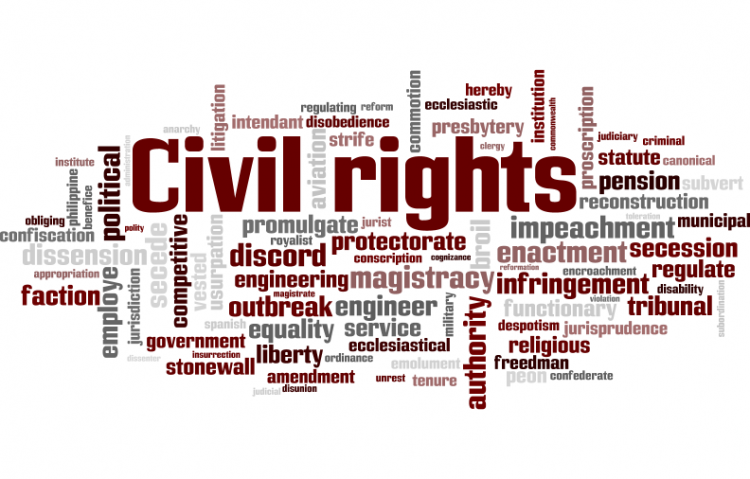 Target:

H&M Hennes & Mauritz

Region:

Website:
This past September 2007, Asian American Institute filed a discrimination complaint with the City of Chicago Commission on Human Relations, seeking redress for Frannie Richards, a Filipino American nurse who suffered anti-Asian and sex-based harassment at the Magnificent Mile H&M department store.

The harassment included "mail-order bride" comments, ridicule concerning Ms. Richards' ability to understand English, as well as mocking "ching, ching, chang" noises by an H&M employee.

"Anti-Asian, xenophobic, and misogynist verbal attacks still happen on a daily basis," said Asian American Institute Legal Director Myron Dean Quon. "Asian American women, like Ms. Richards, should never have to deal with this type of harassment, in Chicago no less."

When Ms. Richards entered H&M to go shopping for clothes, she had no idea that she would be the victim of a hostile and threatening environment. "As a registered nurse and retired U.S . Air Force Reserve Staff Sgt., I knew that I had to enforce my civil rights, for myself and other Asian American women. Because H&M refused to discipline this employee, I immediately thought of my own female relatives and friends. The workplace usage of disparaging anti-Asian slurs should require the termination of that H&M employee."

Quon noted that Asian Americans should be able to visit retail establishments and other businesses without having to endure a humiliating and offensive environment. Asian American Institute will represent Ms. Richards based her claim that H&M violated the City's Human Rights Ordinance, when the employee harassed Ms. Richards and also when in it refused her request to file a formal complaint. Chicago's anti-discrimination ordinances guard against discrimination, including anti-Asian and sex-based discrimination, when the discriminatory incident takes place in Chicago and involves employment, housing, public accommodations, credit, or bonding.

Myron Dean Quon is the attorney on Richards v. H&M Hennes & Mauritz, Case #07-P-100.
WE DEMAND:

1. That H&M terminates Joseph H. (the individual who made the anti-Asian, xenophobic, and misogynist verbal attack) AND discipline the managers who did not quickly intervene.

2. That H&M changes and enforces its cultural diversity classes.

3. That H&M recognizes and understands that ignorant and racial remarks towards H&M customers from H&M employees should never ever be tolerated.

4. That immediate and serious intervention should take place from an H&M manager when a complaint about an H&M employee is made by an H&M customer regarding a racial remark from the H&M employee.

I will not shop at H&M until this is resolved. As a customer, I should be able to go shopping at a retail store without being verbally abused by an employee who uses racial slurs.
Sign this petition